The year that never was. We had so many plans for 2020 but only managed the first; our early year trip to Spain in search of some winter sun and pleasant riding on the Pino. It's something we had been thinking about for a while, and I'd seen a programme on the area around Dénia, on the Mediterranean coast. It's one of the sunniest places in Europe. When some cycling friends of ours said they were headed that way, it made our mind up.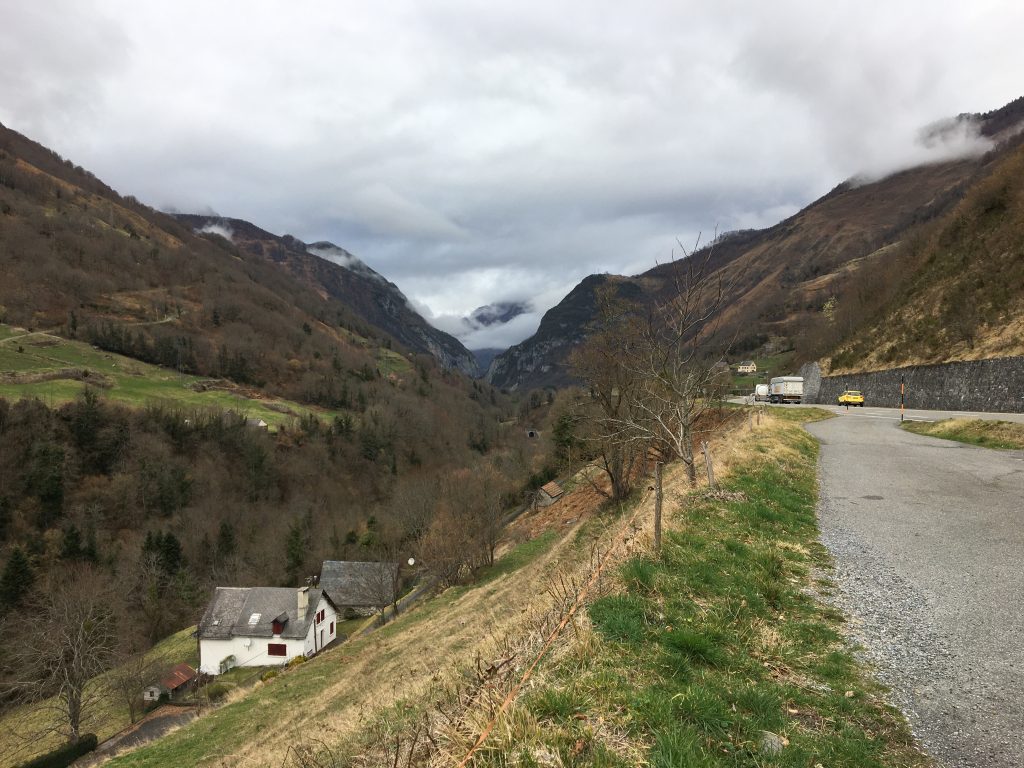 A search on Booking.com for an apartment provided the perfect place for us. It was a few km out of the town, right next to the sea and a lot cheaper than many places in the area. It gave us the flexibility we needed for food as Karon's diet is not well catered for in most hotels.
I planned a drive and pre-booked some overnight stops for the journey there and back – and that was February taken care of.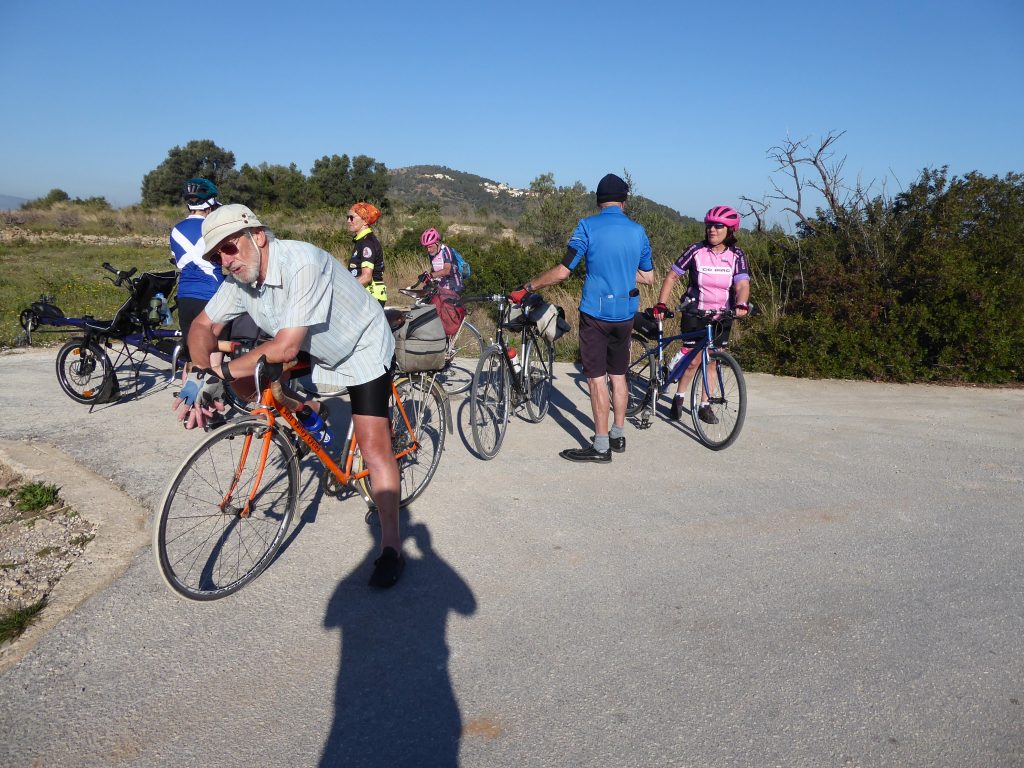 As we travelled back from Spain CV19 was spreading fast through Europe, so it was only a few days and we were into lockdown. With Karon listed as vulnerable, we had to be extra careful, but continued to ride a few times a week for exercise. On one outing in early March we met up with Cat and Raz of TandemWow! as they finished off their epic around the world record-breaking ride. They managed to catch the penultimate ferry out of France! Their route passed close to home, so we planted ourselves on route and tried to keep up and keep company as they headed through our patch.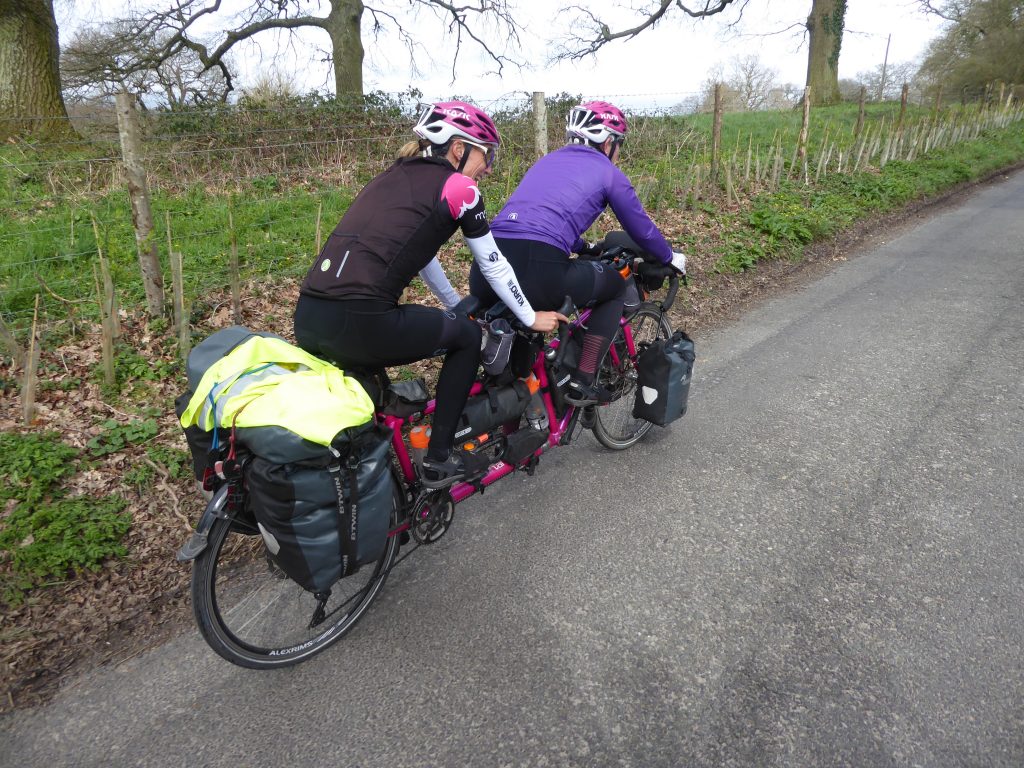 From then on, our routine was pretty much the same. I had made one shopping trip the the local supermarket early on in lockdown, but decided not to risk any more. Holland, who was not furloughed did some shopping for us for a few weeks until Karon got Priority status for online shopping.
During the summer months, when things eased a bit, we put the bike in the car and went out to collect a few BCQs in East Sussex, Dorset, Wiltshire, Oxfordshire and Buckinghamshire.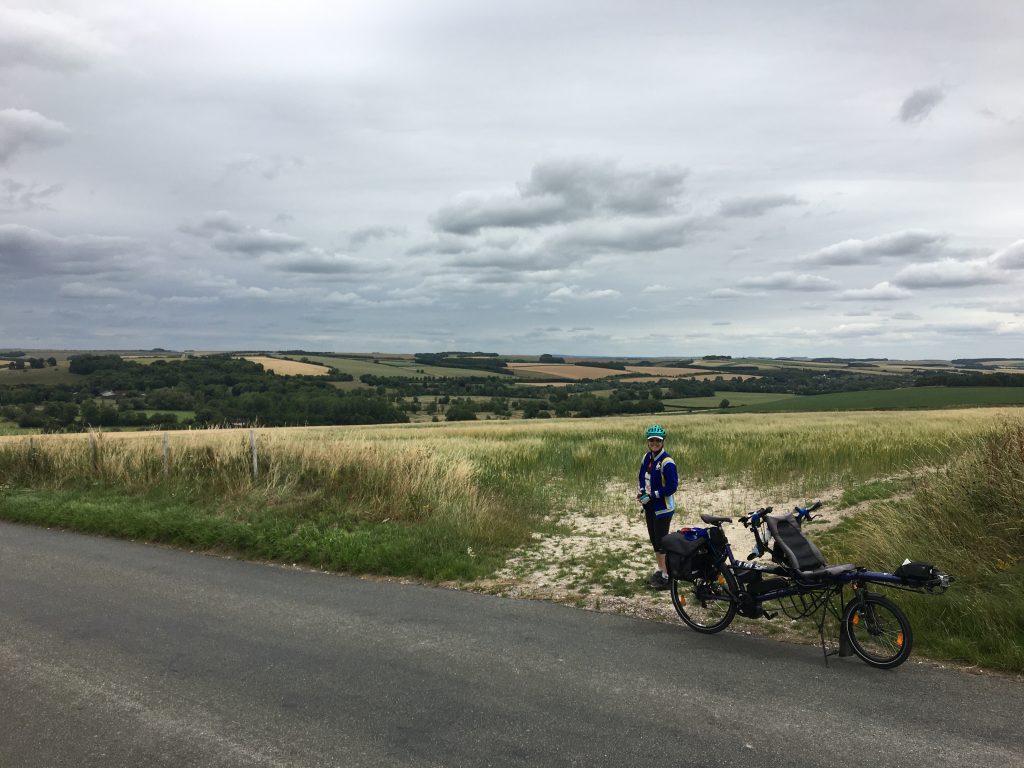 When things tightened up again, we restricted our rides to all too familiar local lanes.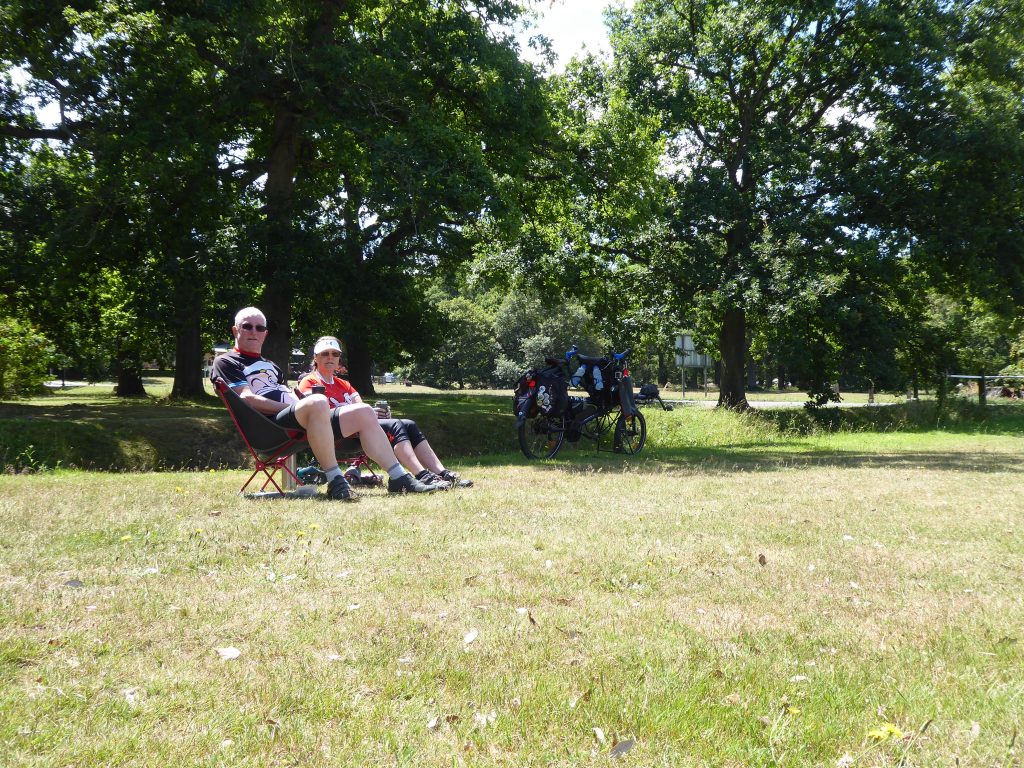 Let's hope 2021 sees us regain some form of normality when we can get back to travelling further afield with the Pino and cycling in Germany and France again, as well as more BCQ hunting here in the UK.