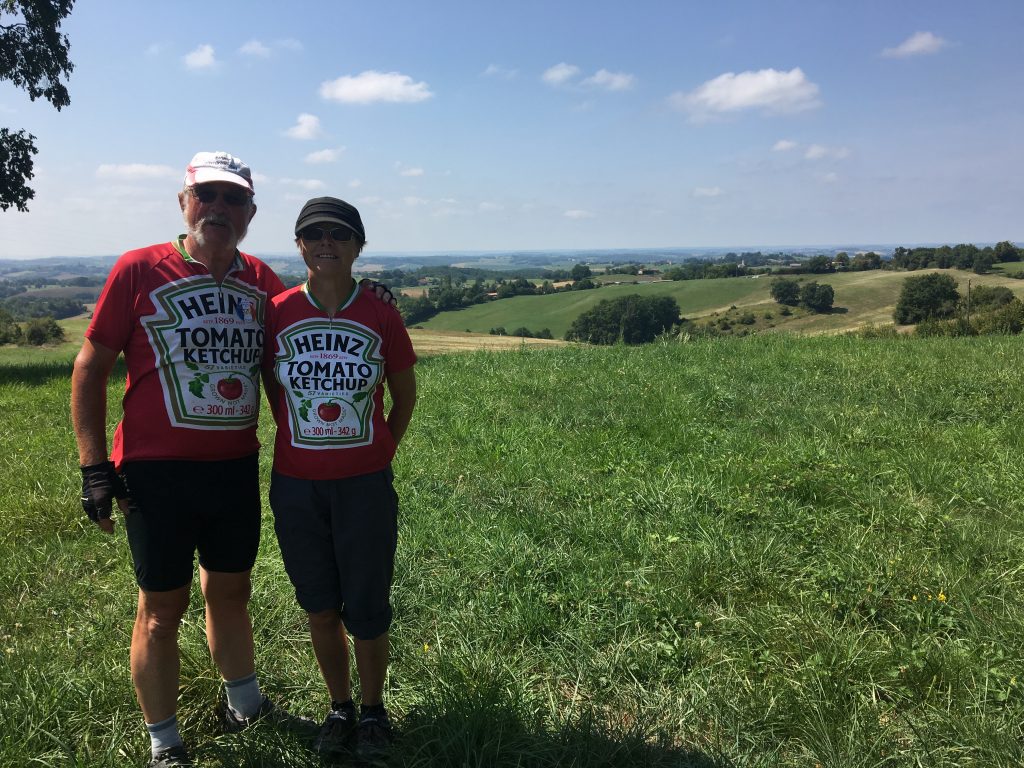 Two and a half years into retirement and we are coping well. We celebrated no more work with a month of tandeming in Germany, down the Rhine, a week with the International Tandem Rally in Oberhausen an der Nahe, then cycling up to Lippstadt for an Army reunion, after which we headed back to the Rhine and followed it downstream to the Hook of Holland and the ferry.
Last year it was Sweden, but a bit too far to cycle we thought, so we drove, stopping in each place for a couple of nights so we could have a day ride before moving on. Sweden was fun with unusually warm weather – which was good – and the island of Öland perfect for riding, though the headwinds were a bit grueling at times.
In December 2018 I was fitted with a pacemaker. After a few years of bradycardia and arrhythmia the docs decided it was time. It took a while to get right, but now it's settled and I've got used to it, I forget it's there most of the time.
In spring 2019 we headed back to Germany to join Tandemtreffen (TT) for a weekend of tandeming. This was our second TT and just as much fun as the first. We hope to go again in 2020, which will be in the area near the Mosel river.
In the summer of 2019 we set off from home on the 1st July for an epic tour of France, riding to the Mediterranean and on to Toulouse before picking up a car to carry on the the International Tandem Rally at Marciac. After an enjoyable week of cycling within sight of the Pyrenees, we drove back to Caen, dropped the car off and caught an overnight ferry home.
As winter takes a firm grip and Brexit looms, I wonder what will pan out for us in the next few years.