1 Our arrival and Lima
3 Flying over the Nazca Lines
4 Under the volcanoes at Arequipa
5 The coast at Arica, Chile
6 La Paz and the Altiplano
7 Puno Temples and train rides
8 Cusco and the Sacred Valley
8.1 Machu Picchu
8.2 Cusco Tour
9 The Peruvian Rainforest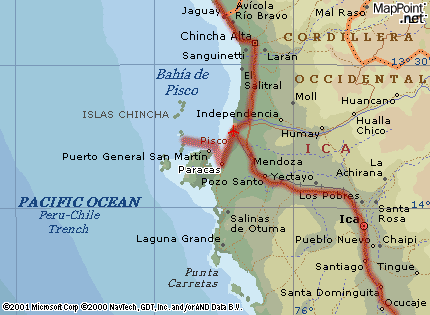 After Pachacamac we drove south along the Pan American Highway, following the coast. We stopped for lunch in a place that was clean and tidy – I think the tour companies have special arrangements with restaurants to maintain better hygiene standards that most tourists would expect. We arrived in Paracas late afternoon, and the next day we took a couple of boats out to the guano islands off the coast.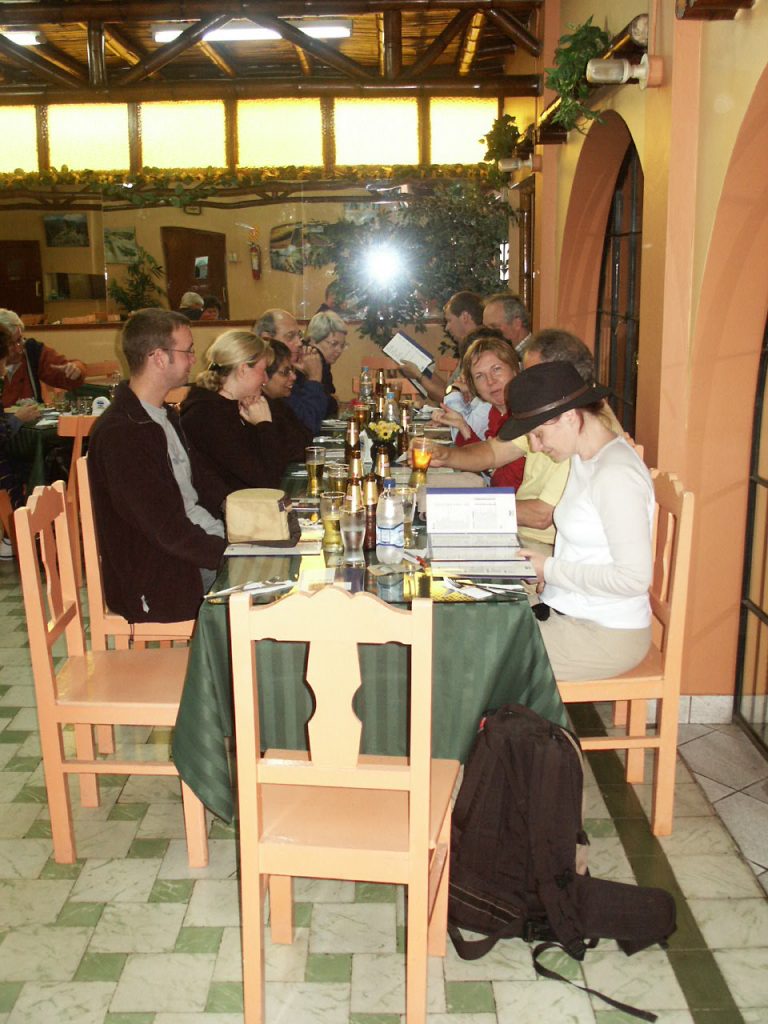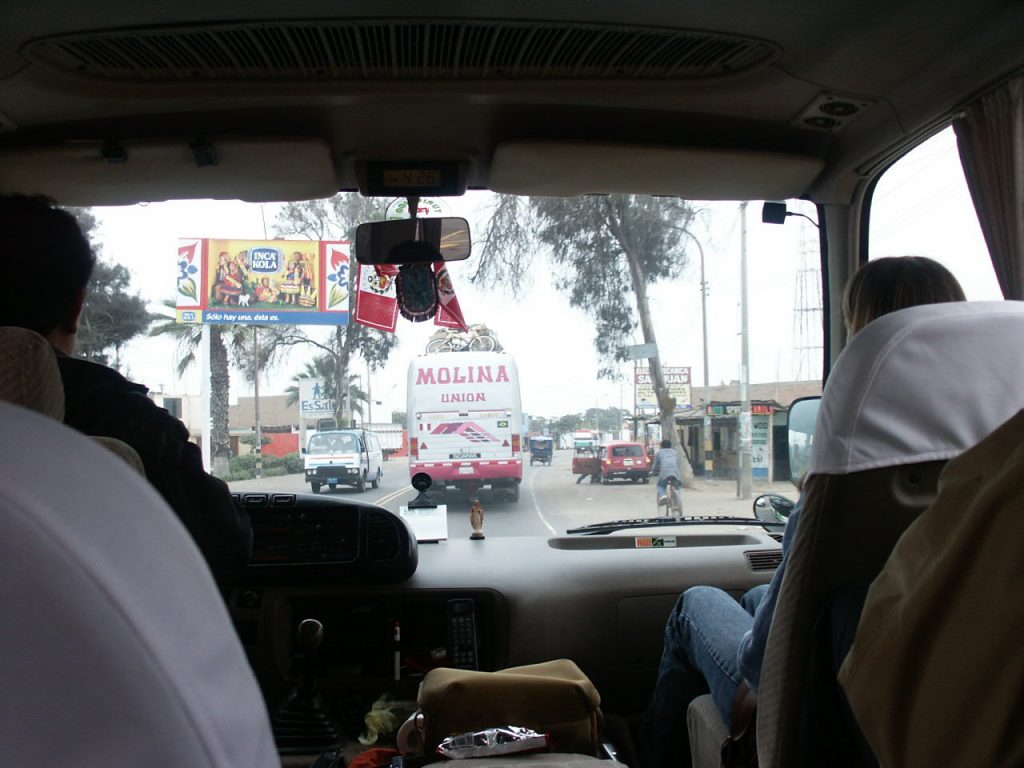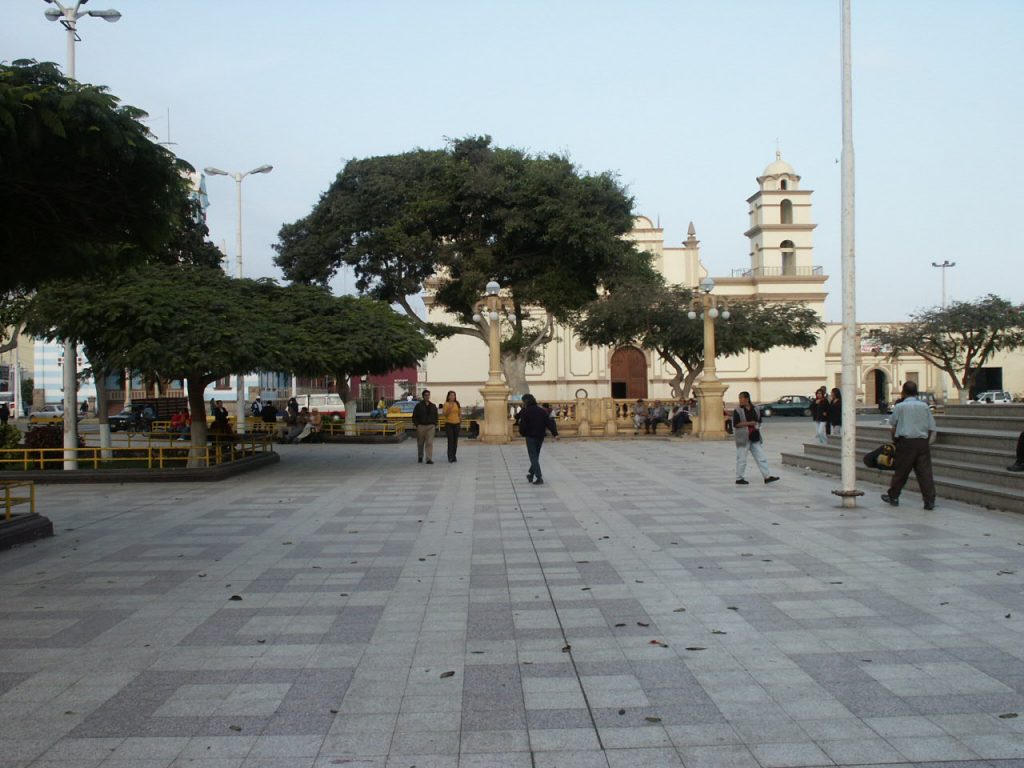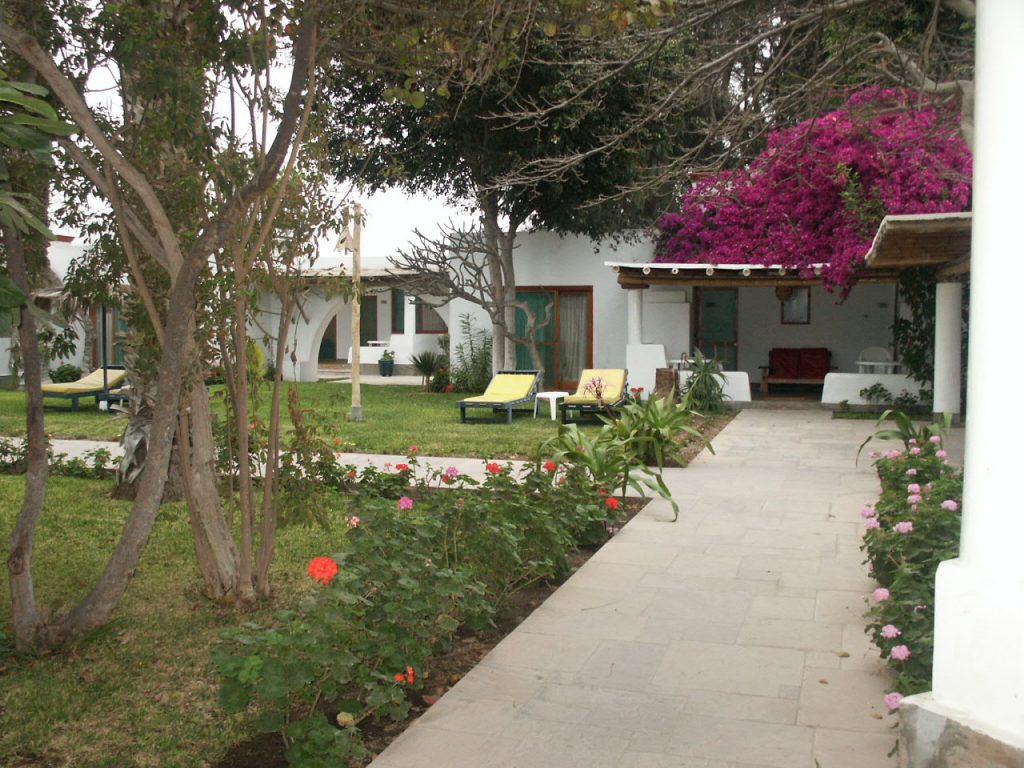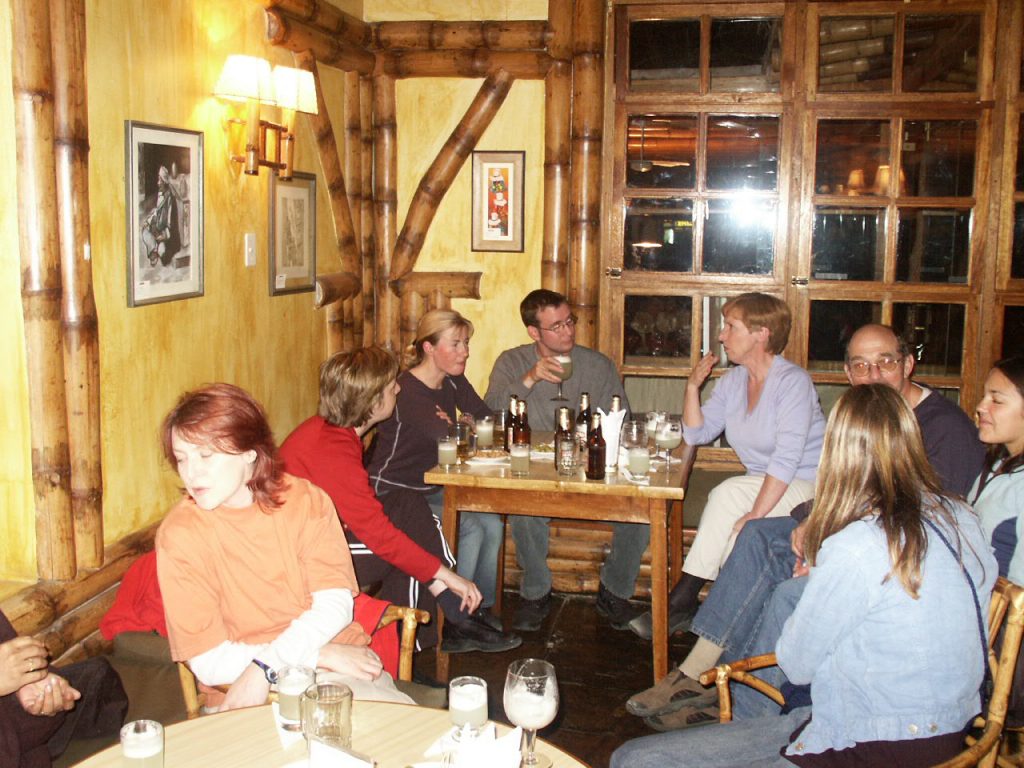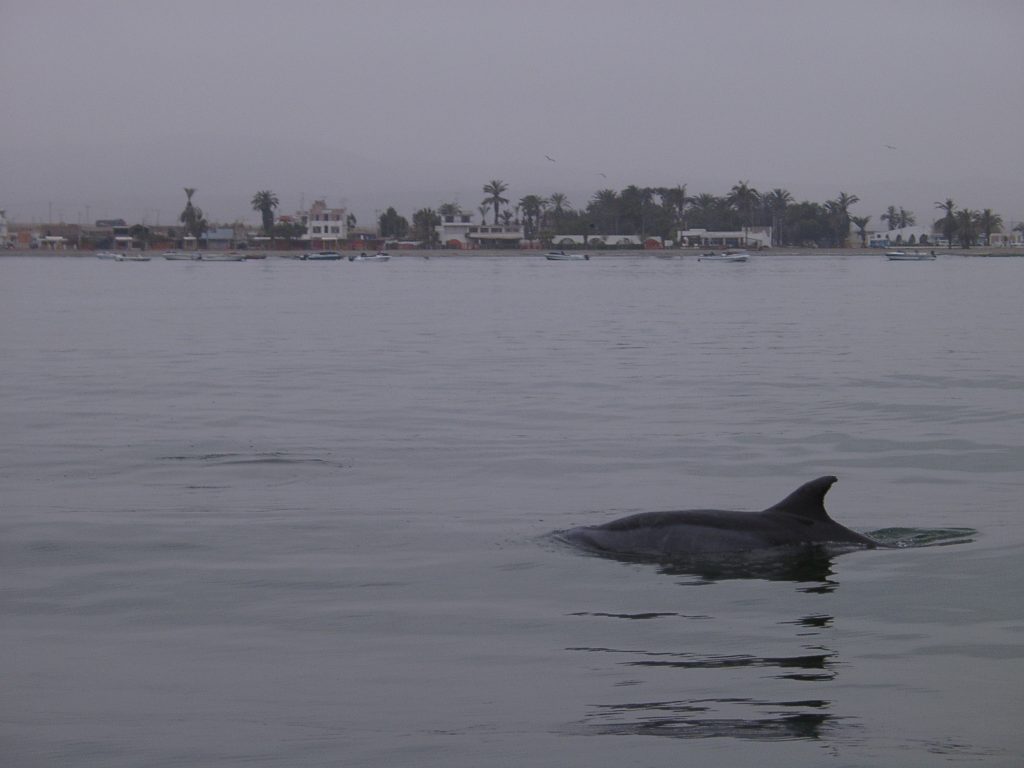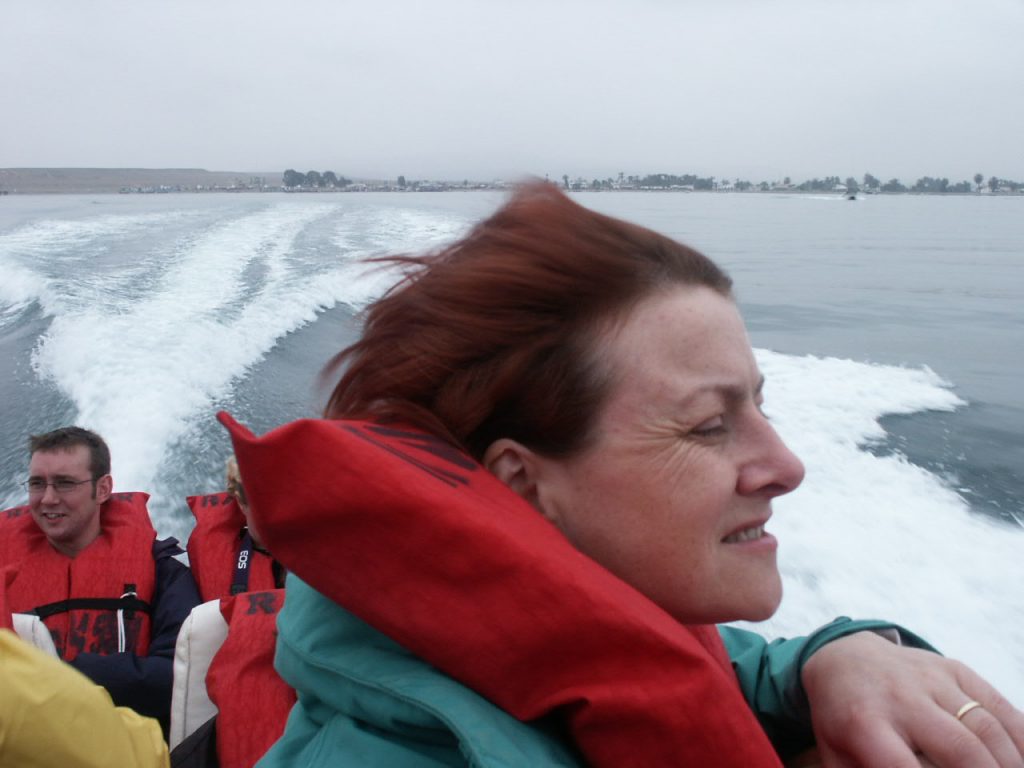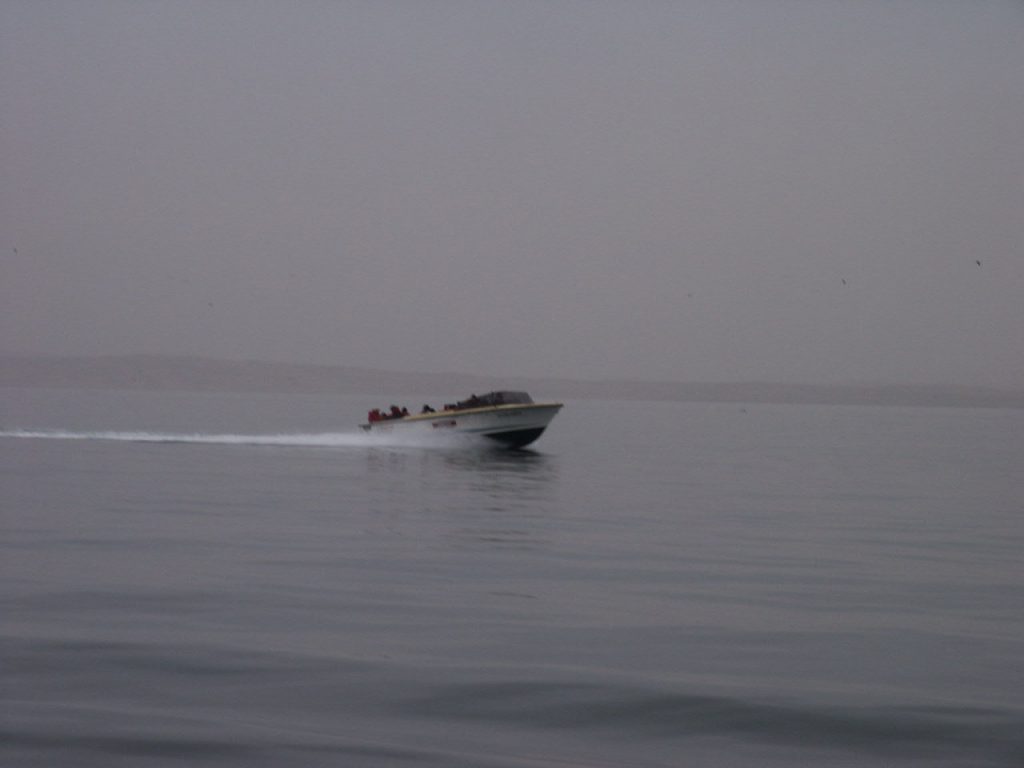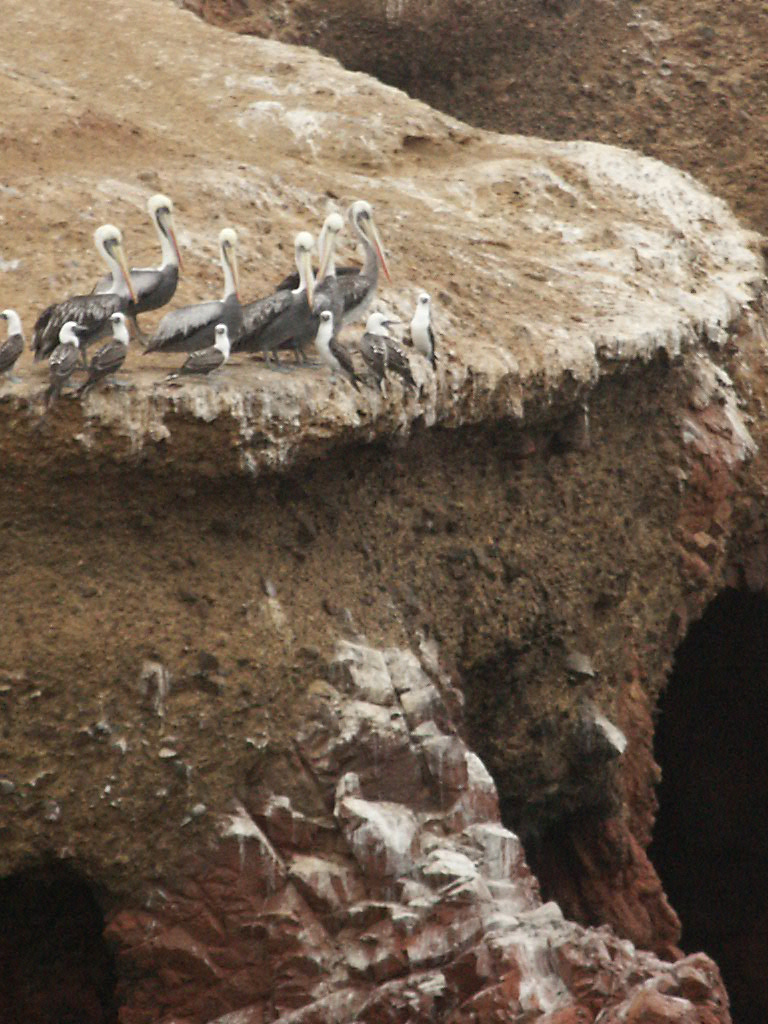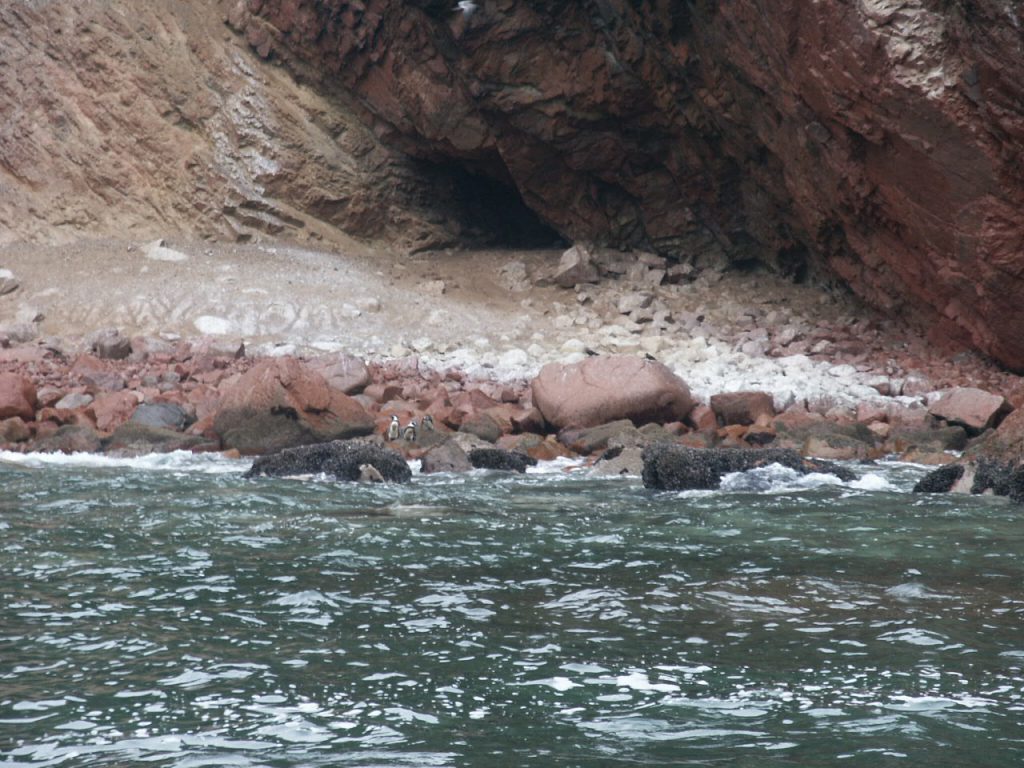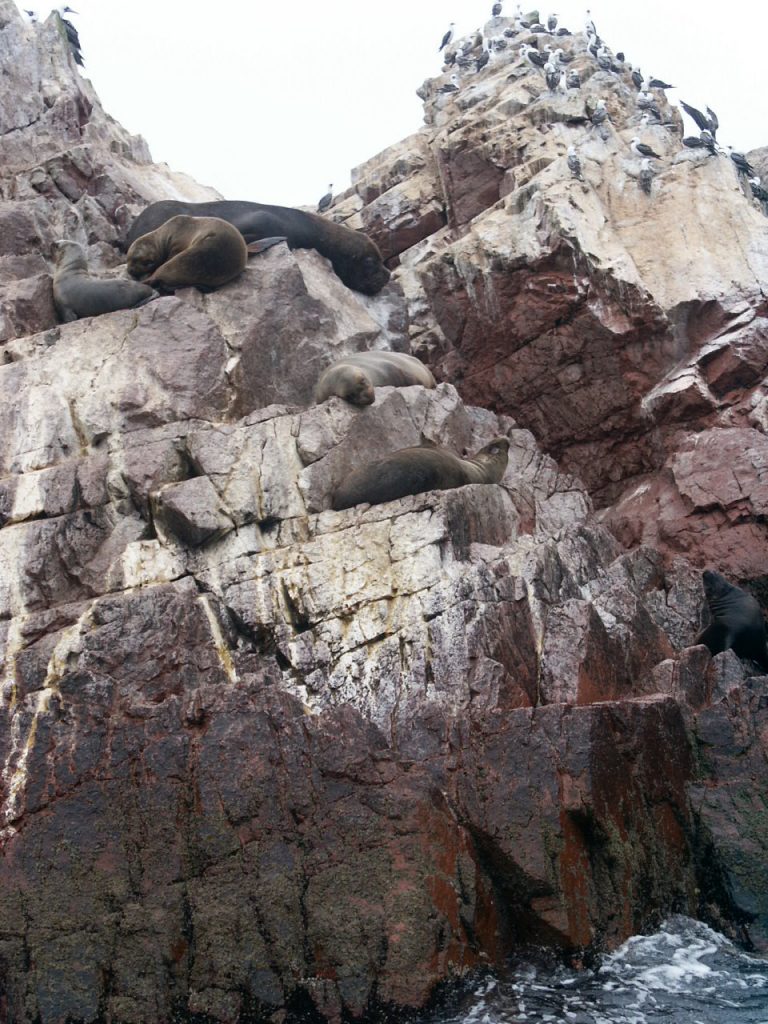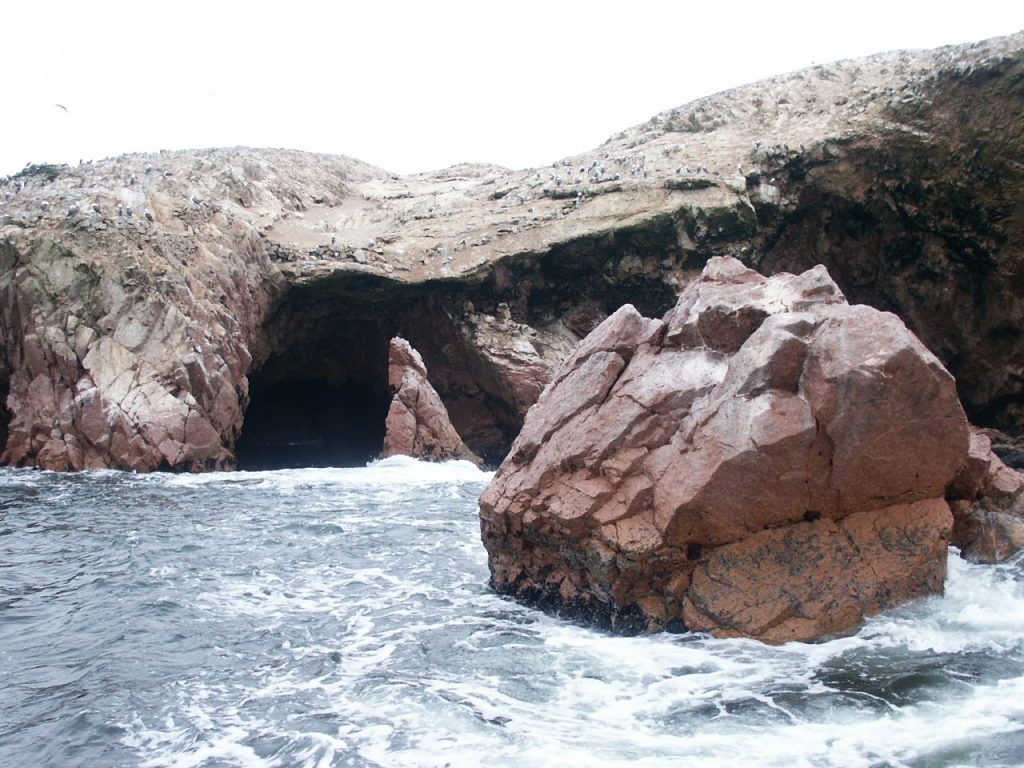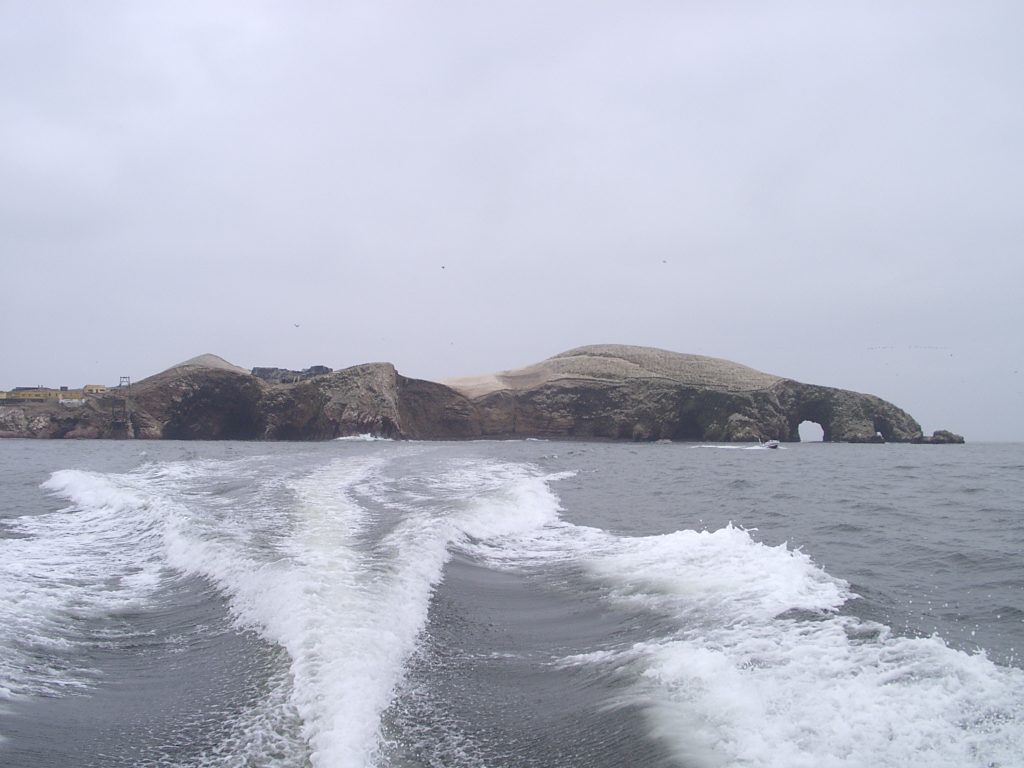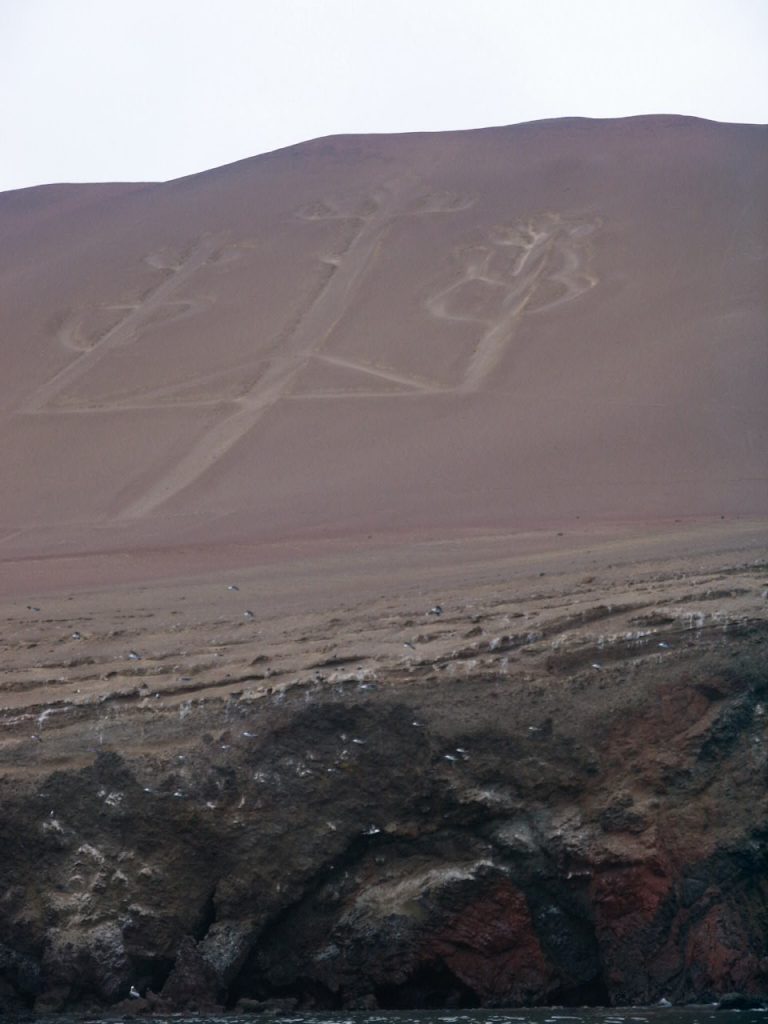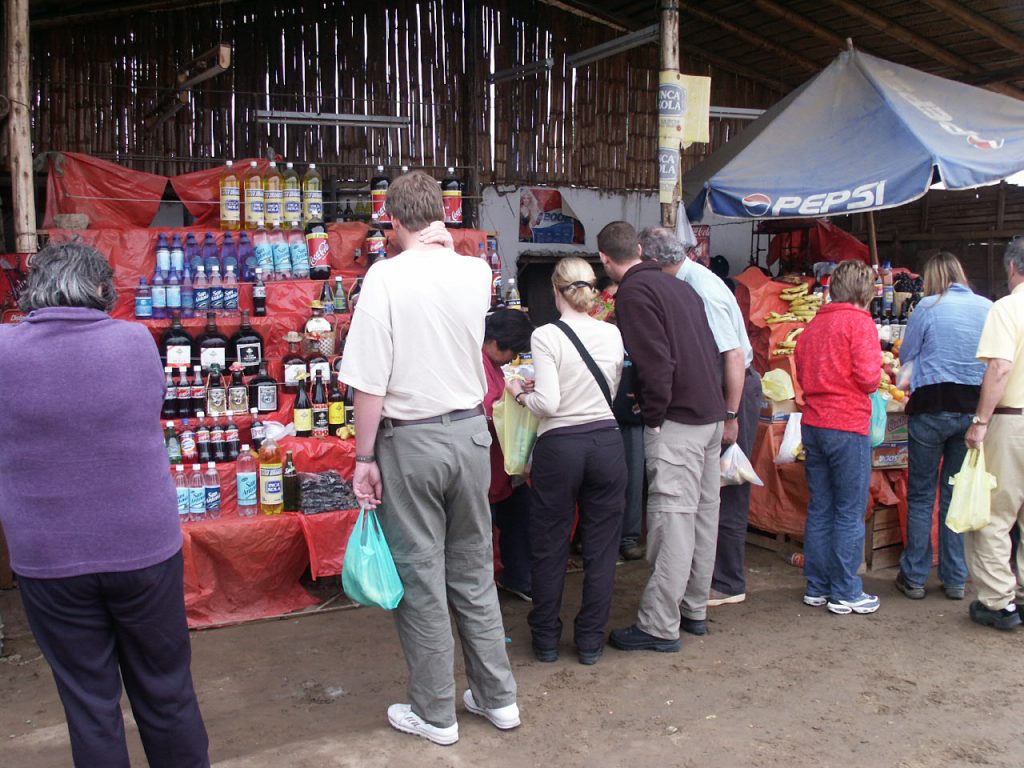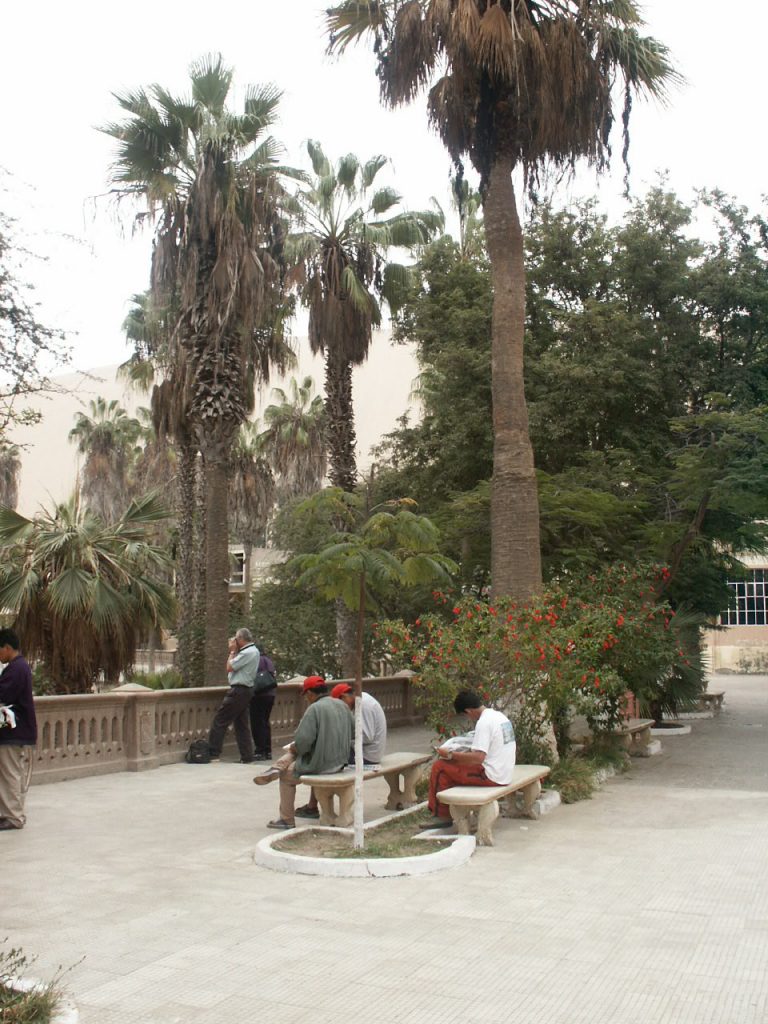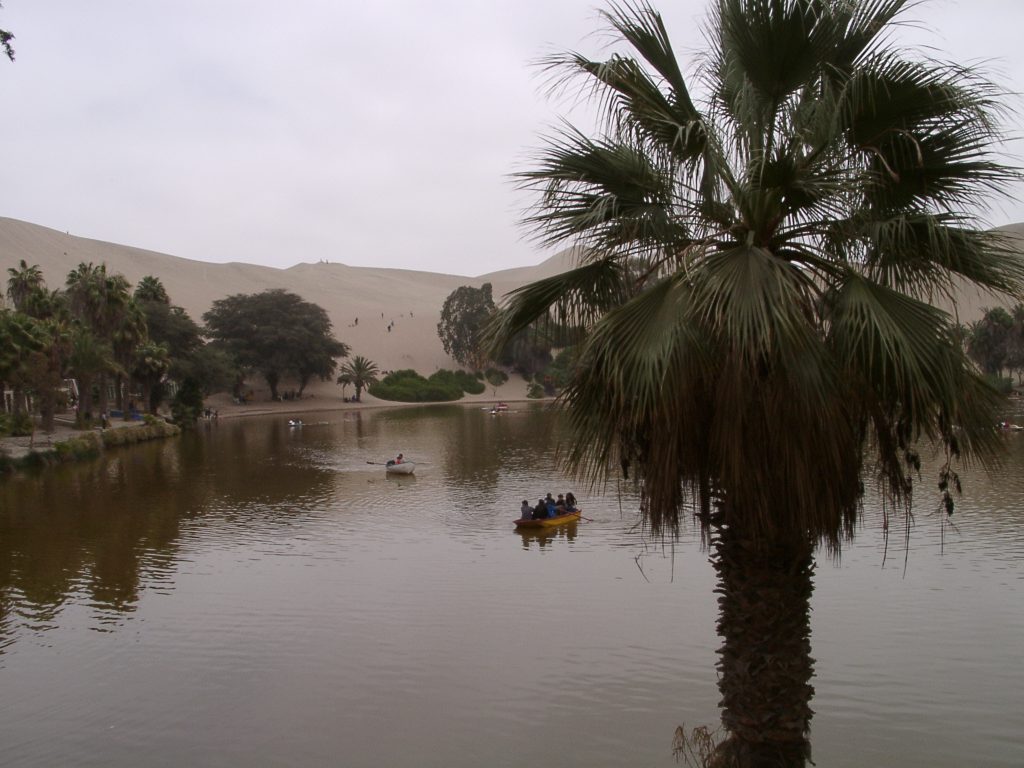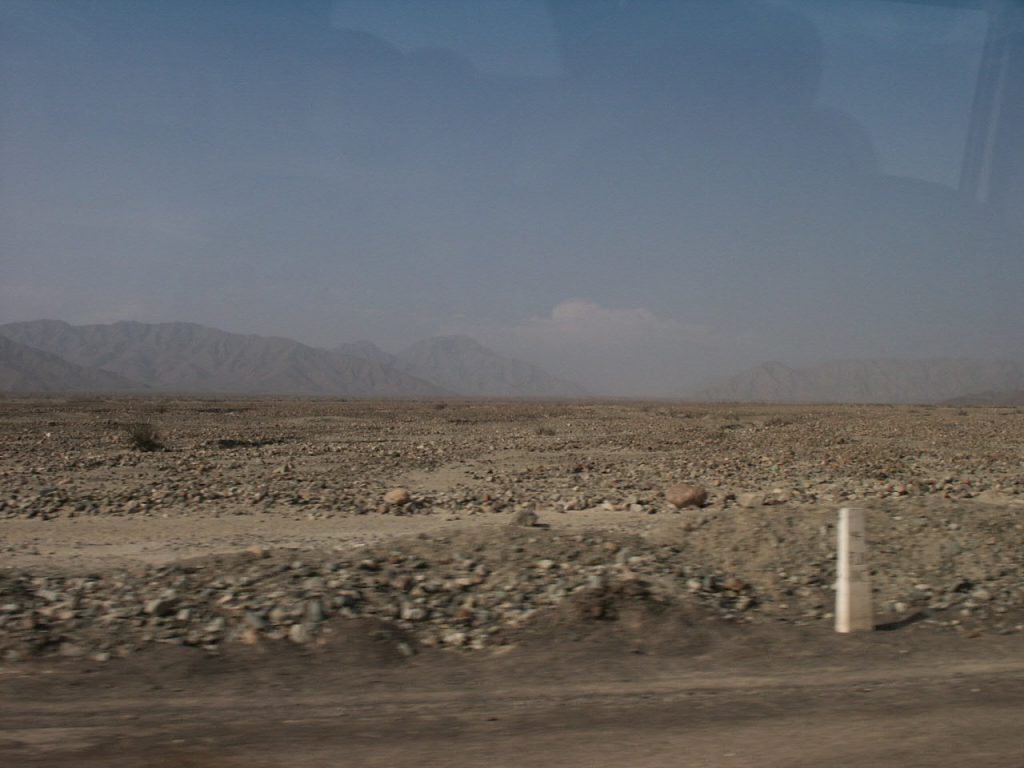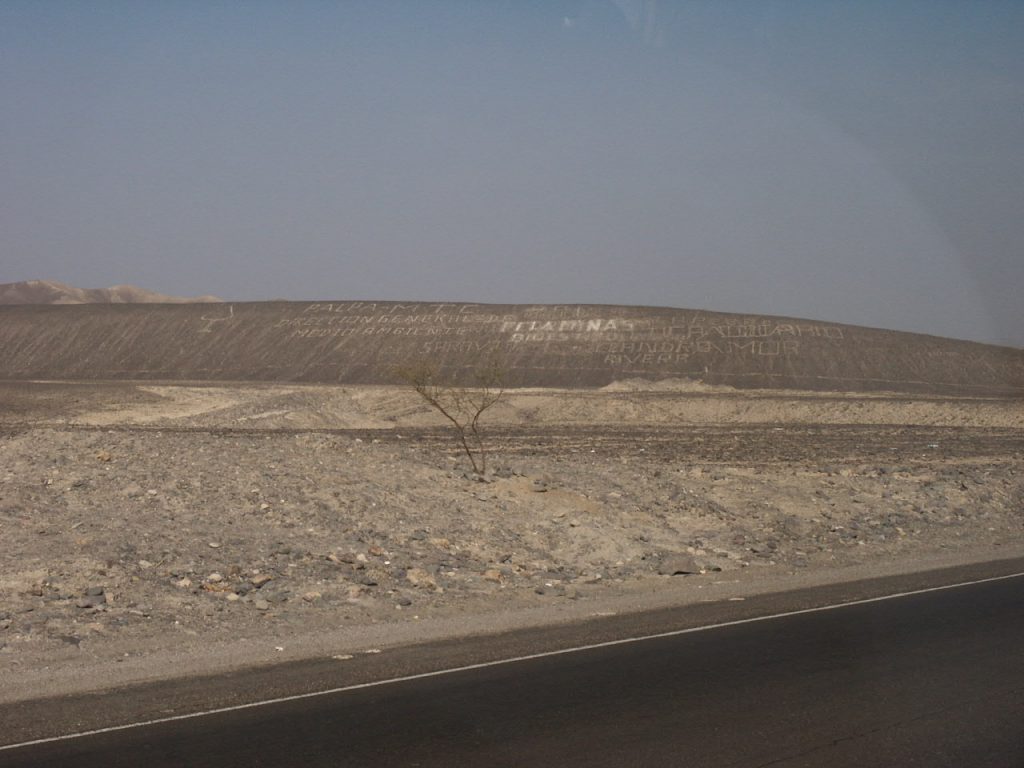 1 Our arrival and Lima
3 Flying over the Nazca Lines
4 Under the volcanoes at Arequipa
5 The coast at Arica, Chile
6 La Paz and the Altiplano
7 Puno Temples and train rides
8 Cusco and the Sacred Valley
8.1 Machu Picchu
8.2 Cusco Tour
9 The Peruvian Rainforest