2 Down the coast to Paracas
3 Flying over the Nazca Lines
4 Under the volcanoes at Arequipa
5 The coast at Arica, Chile
6 La Paz and the Altiplano
7 Puno Temples and train rides
8 Cusco and the Sacred Valley
8.1 Machu Picchu
8.2 Cusco Tour
9 The Peruvian Rainforest
It was about 8.00pm and dark by the time we landed in Lima. We boded a small coach and headed through the busy streets to Miraflores. It was intimidating. The streets were poorly lit and shadowy figures at the sides of the road looked threatening. I remember asking myself whether we'd done the right thing. Once at the hotel we could relax a little and all of were shattered after a long, long day.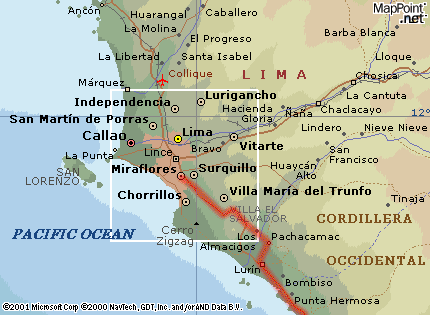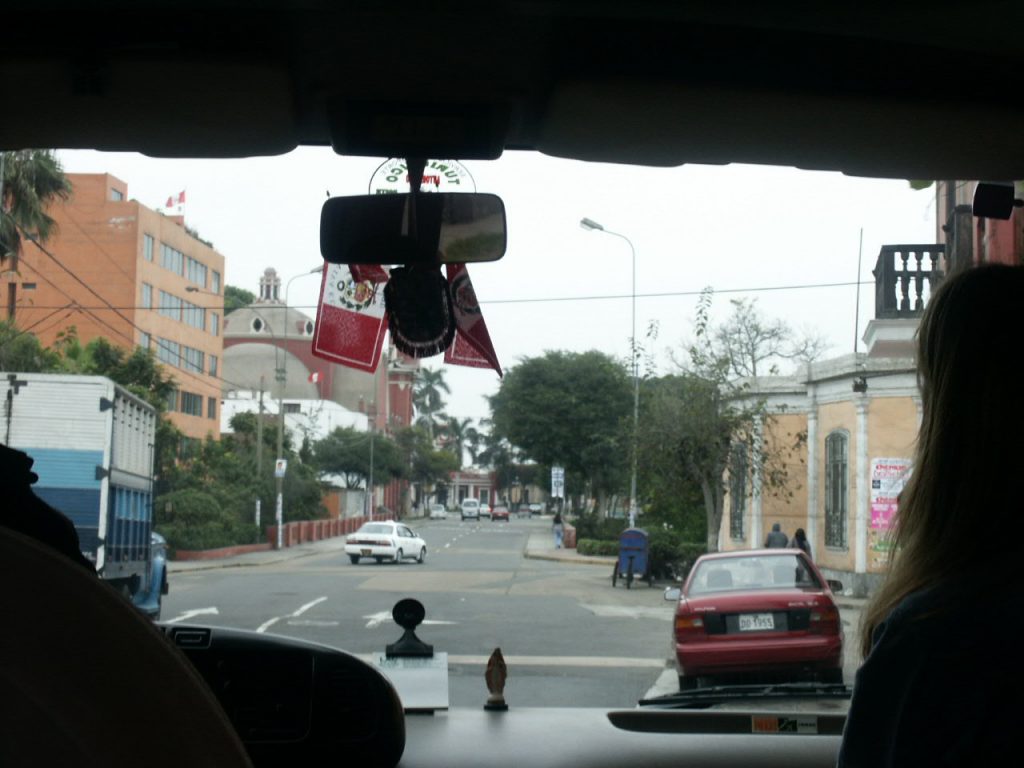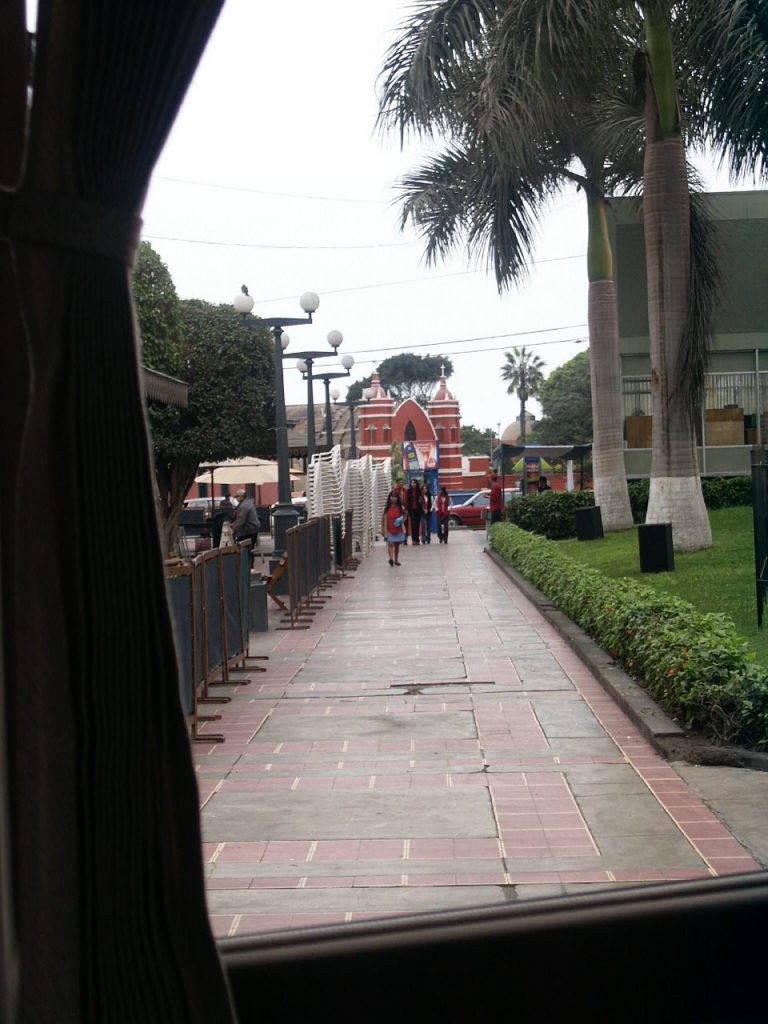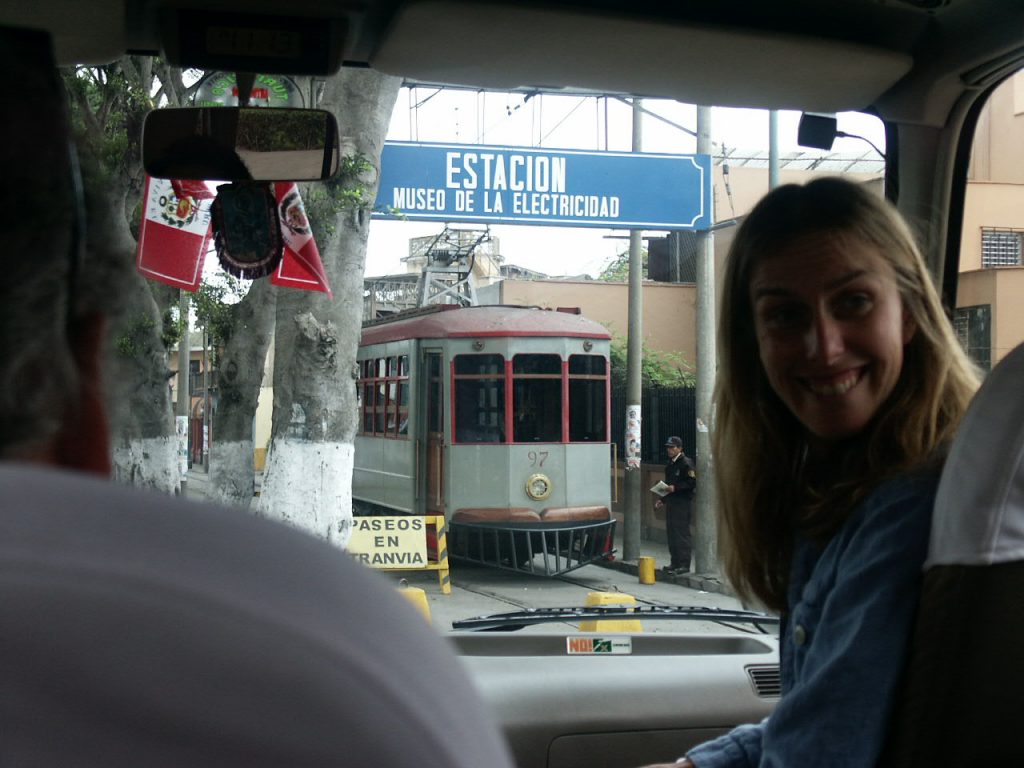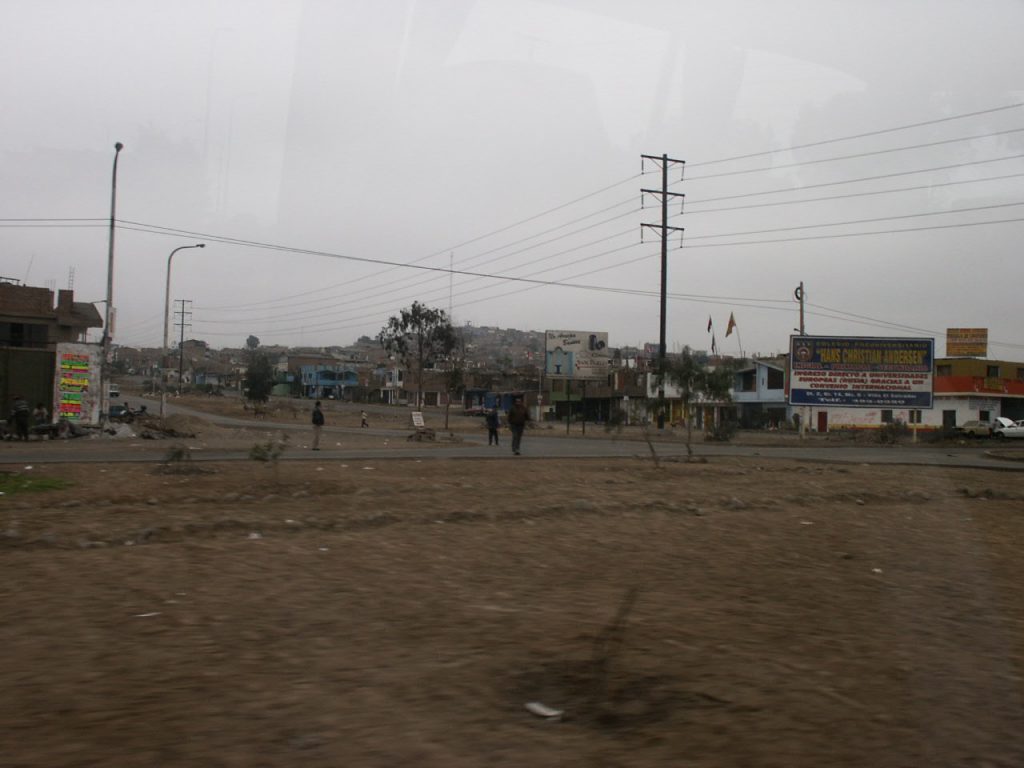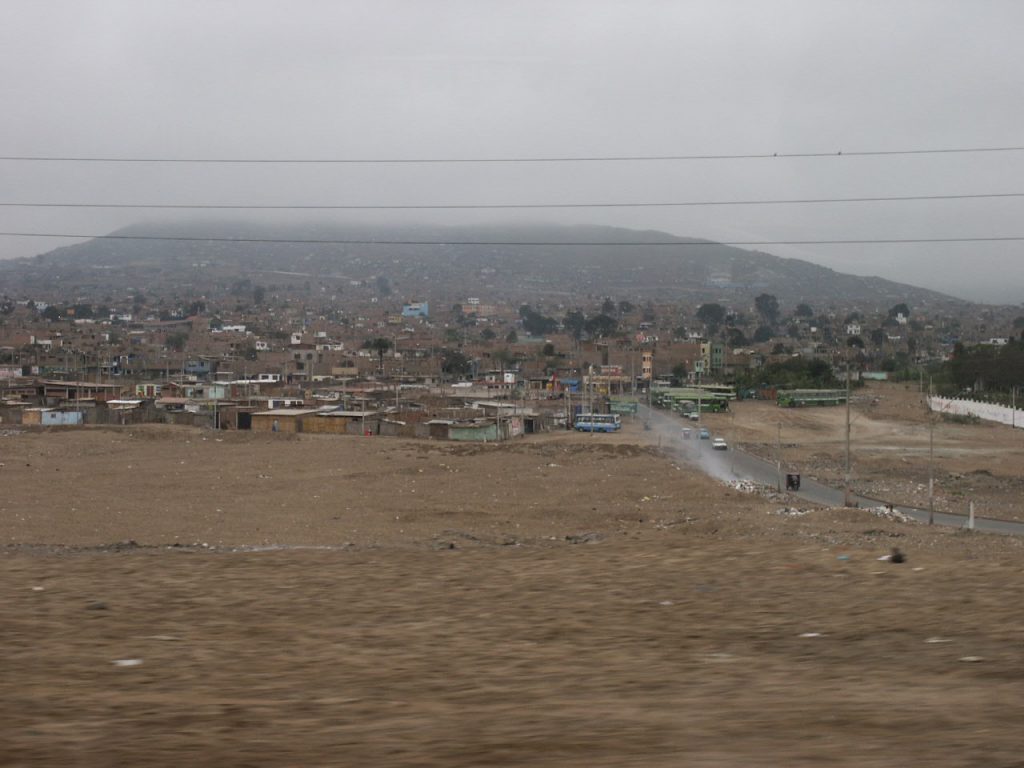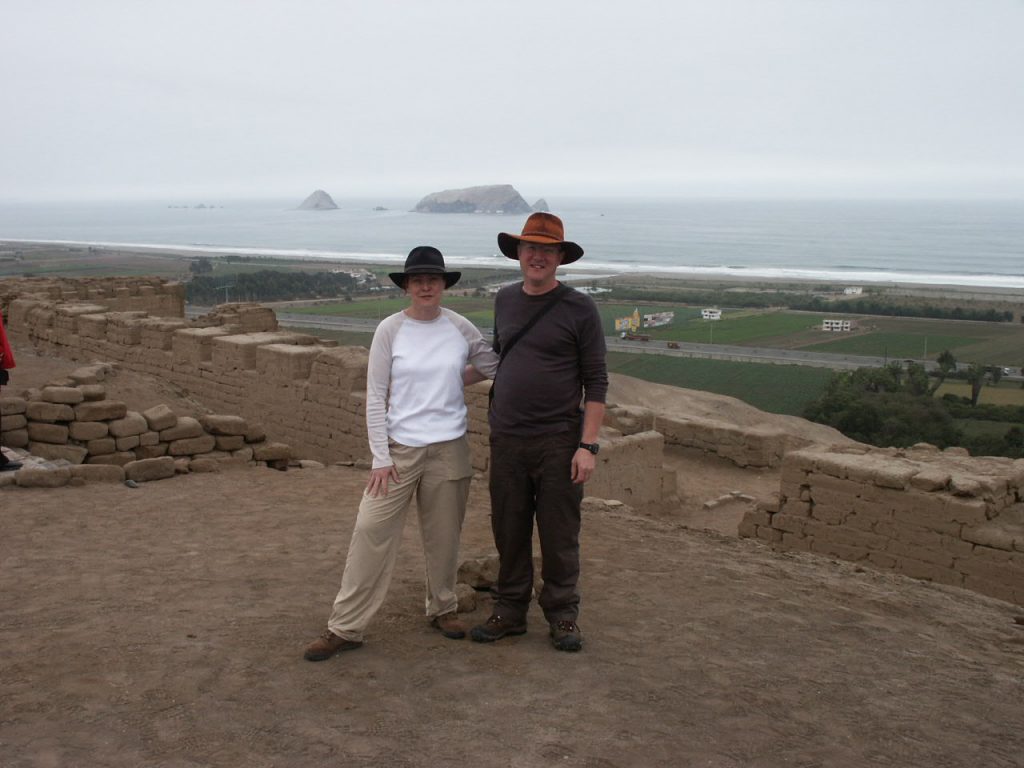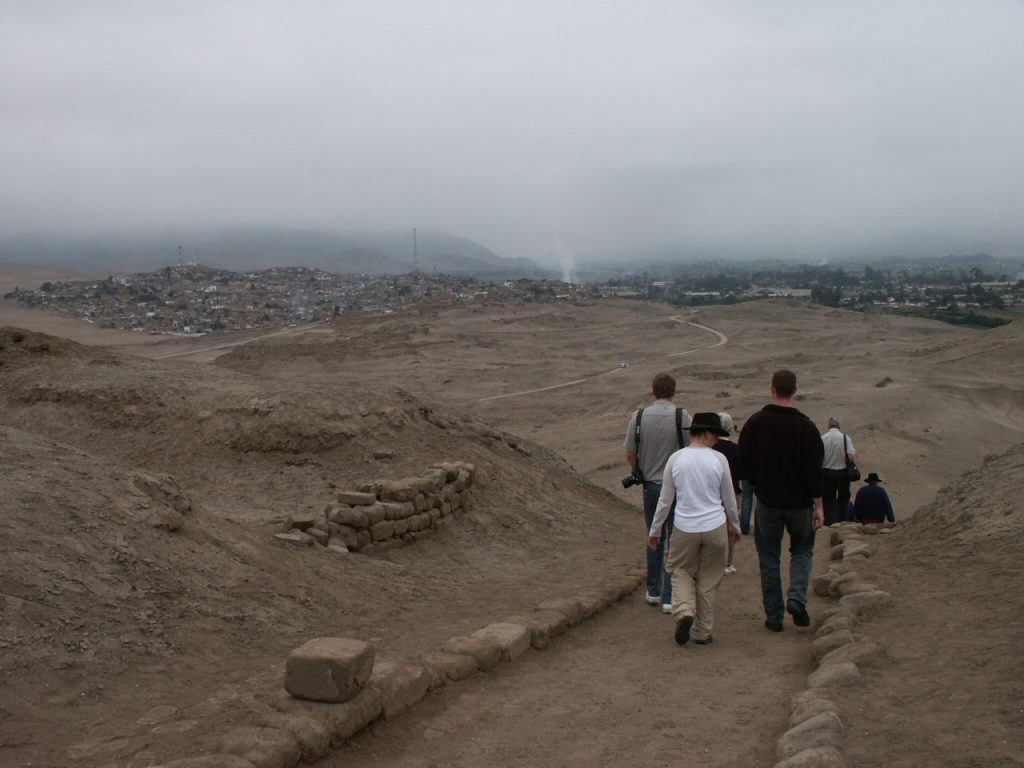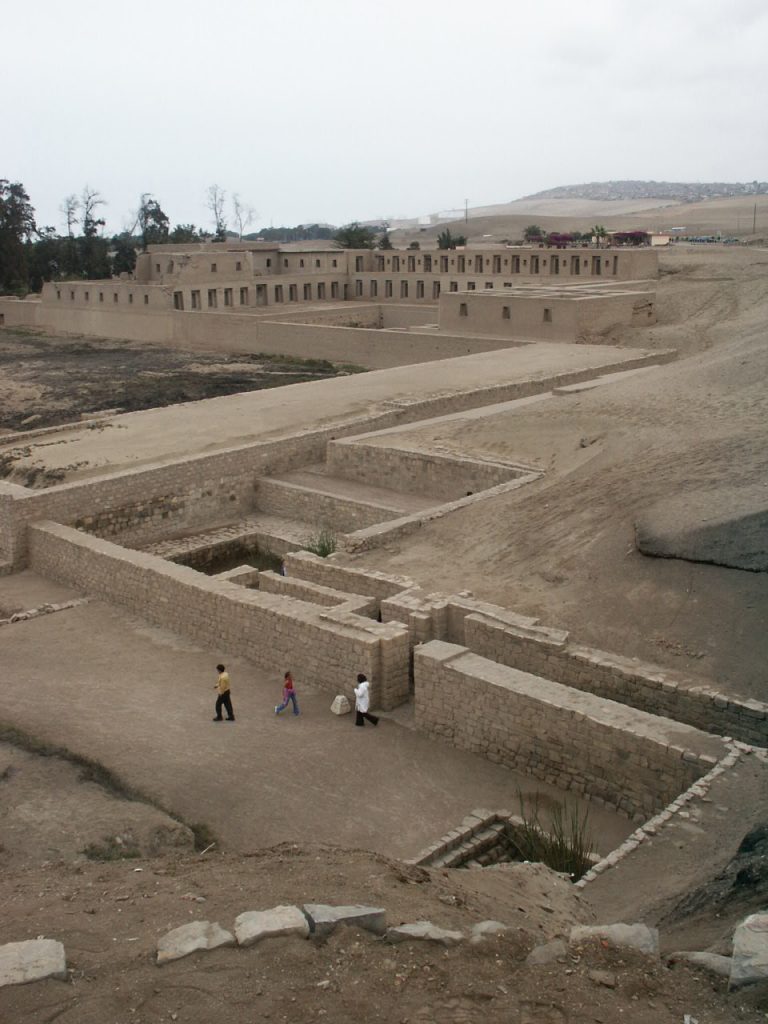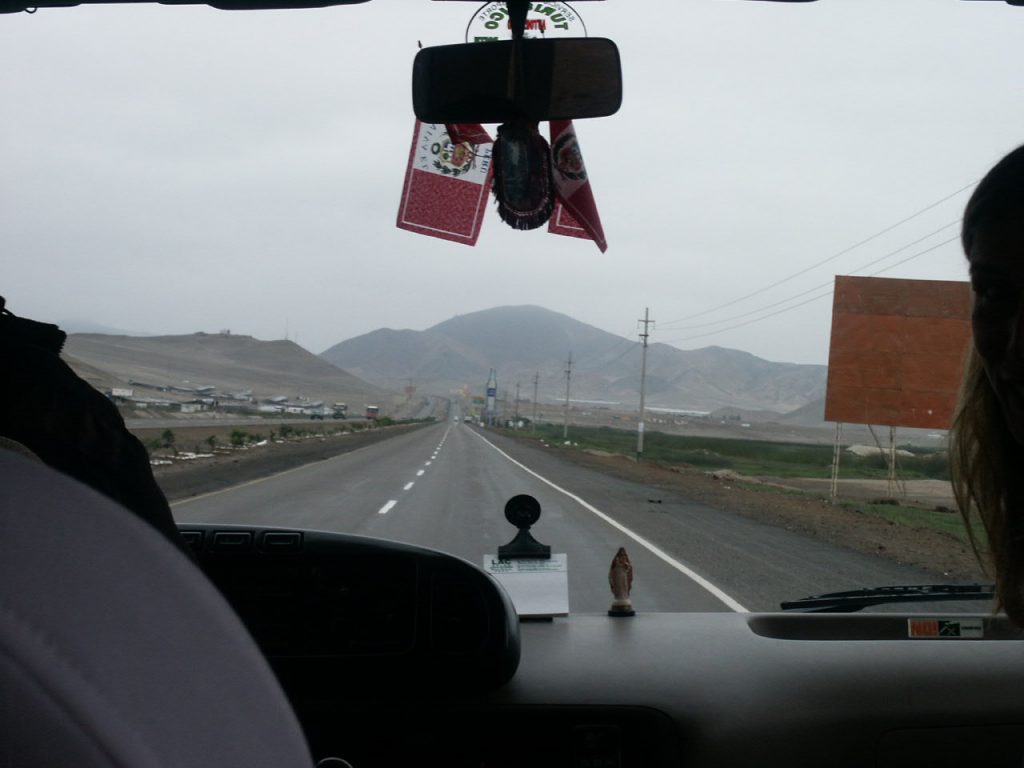 2 Down the coast to Paracas
3 Flying over the Nazca Lines
4 Under the volcanoes at Arequipa
5 The coast at Arica, Chile
6 La Paz and the Altiplano
7 Puno Temples and train rides
8 Cusco and the Sacred Valley
8.1 Machu Picchu
8.2 Cusco Tour
9 The Peruvian Rainforest