Fitting a Bafang to a solo 'should' be straightforward, but my Qubic steel framed MTB threw up a couple of issues.
I bought the motor and battery separately through AliExpress. There are dozens of suppliers, many based in China but a lot of sellers now have the option of buying from a distributor in the UK or EU, which makes delivery times a bit faster, though you will probably pay more for these options. I opted for a German source and it took about 10 days for delivery, but there was a German bank holiday at the time of order which delayed dispatch.
I chose a 15Ah battery with USB outlet and the 250W motor kit (UK street legal limit). As I have hydraulic brakes on the Qubic I also sourced brake sensors from Amazon. I used a UK supplier so they cost more but I wanted a faster delivery.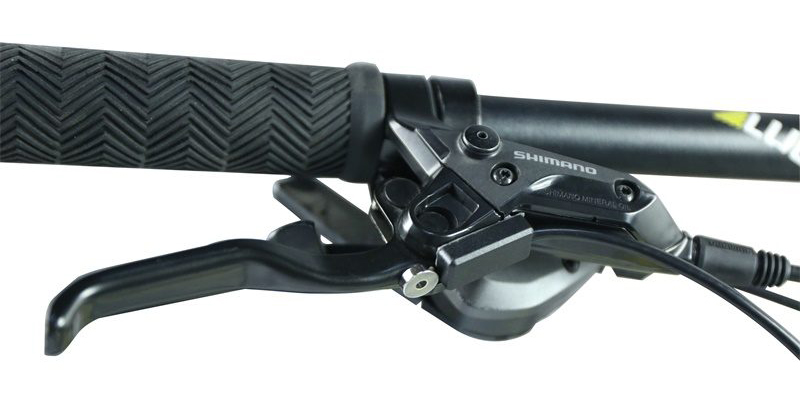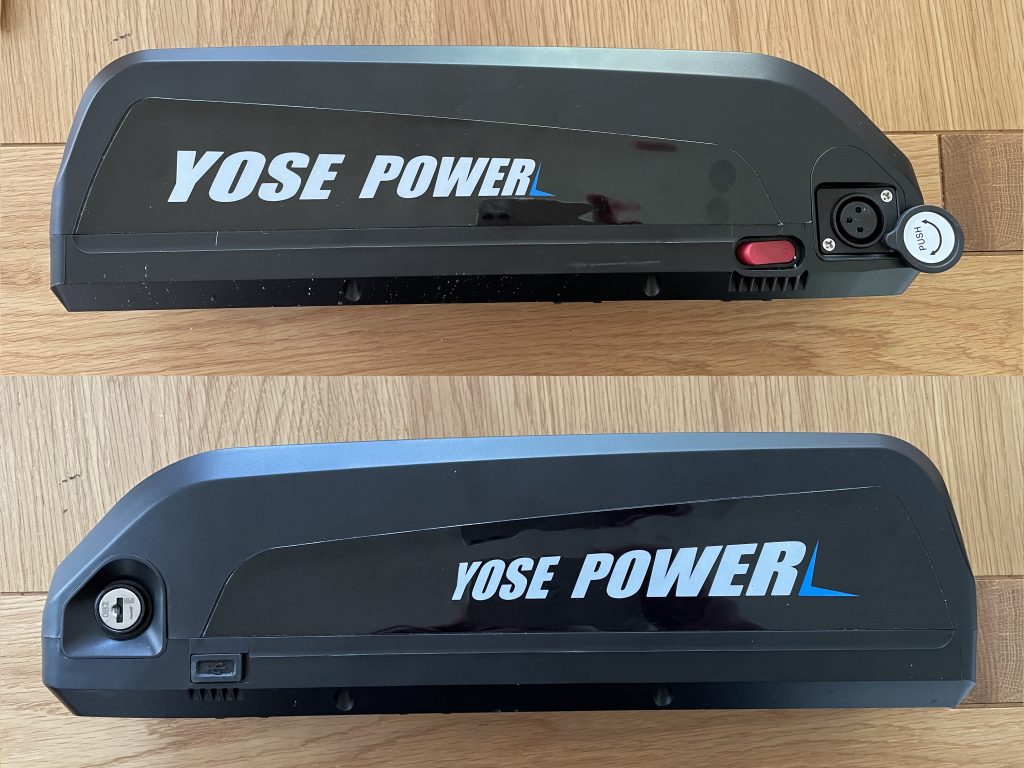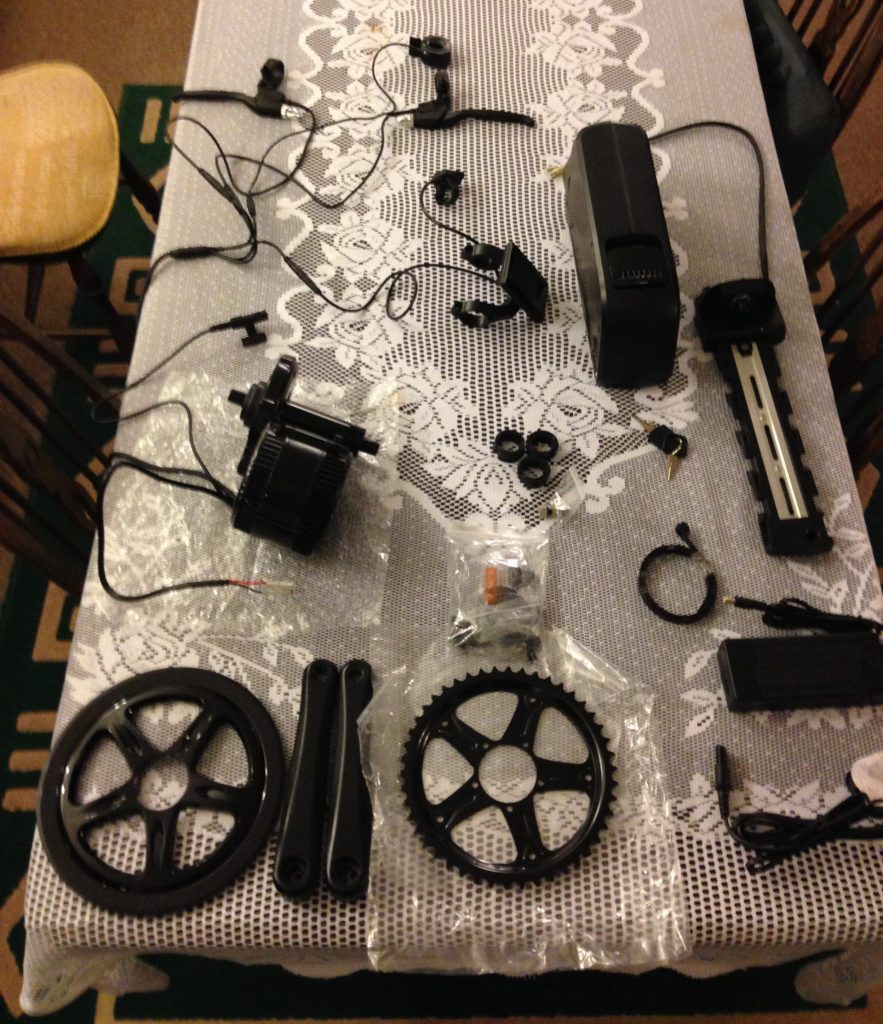 First job is to remove the bottom bracket on the bike. I had a Shimano Hollowtech with external bearings, so this was very straightforward. The motor slides into the BB shell and is locked in place by a castellated lock-ring.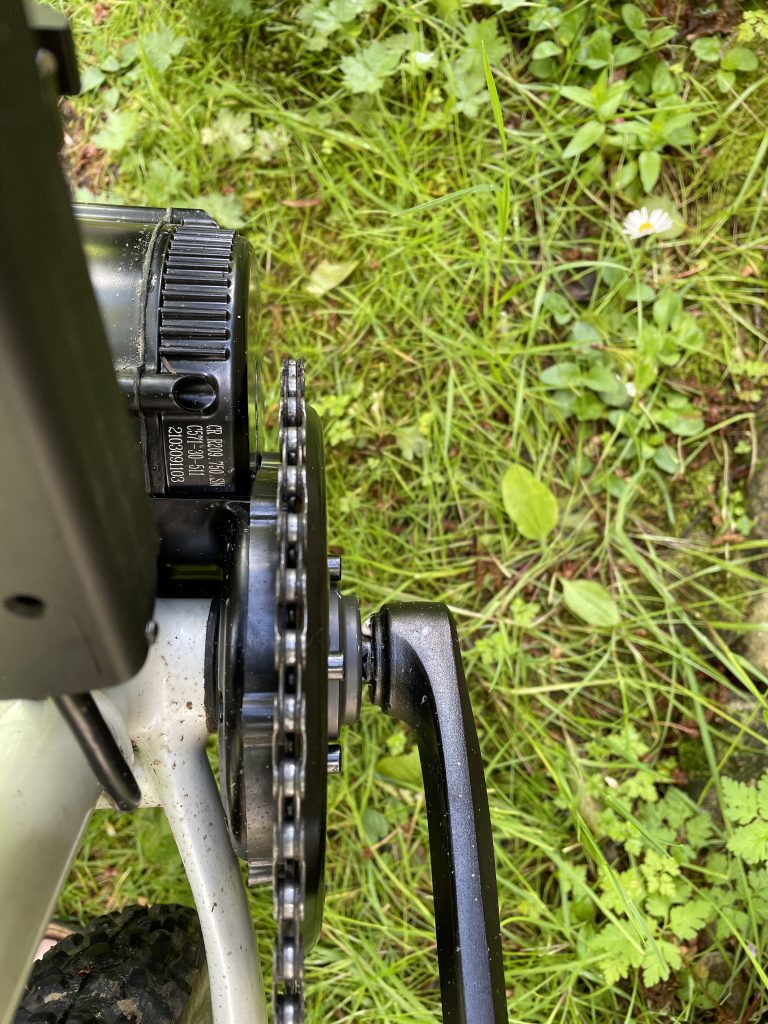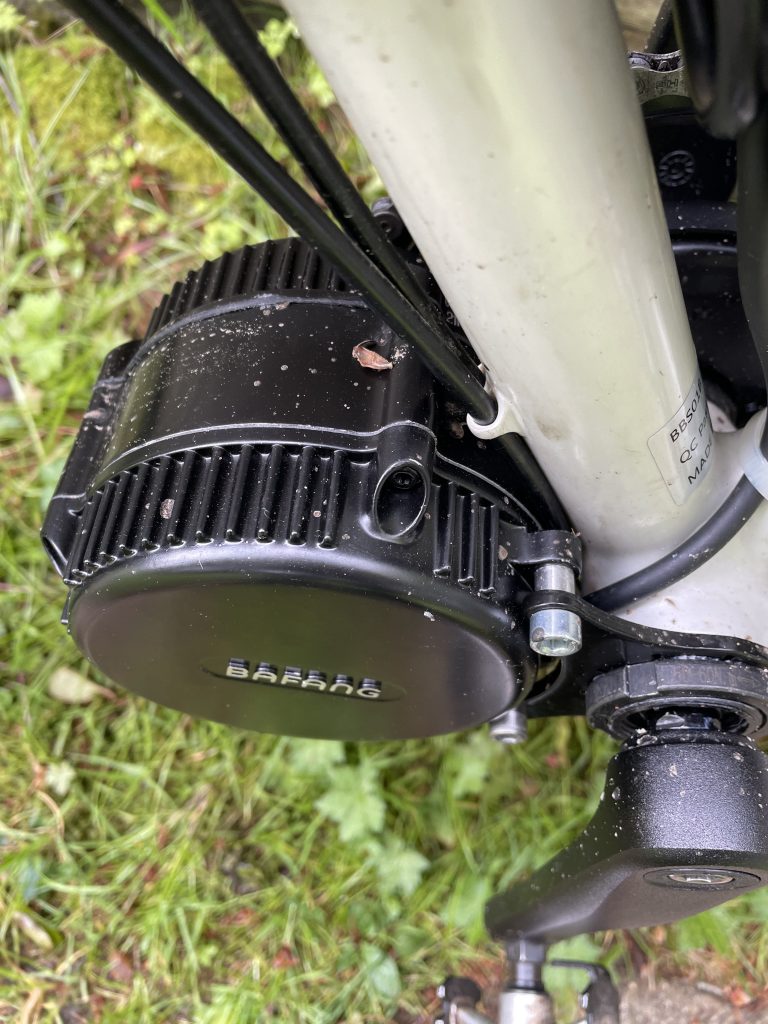 My other issue was that the bottle-cage fixings did not align with the battery bracket, so I bought three brackets from eBay. These elevated the bracket from the downtube and reduce the space for the battery. It's a tight fit.